To give you a taste of what goes on at CLC, here are a few of our past events. Click the links below for more details.
---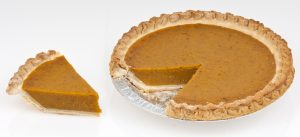 Everyone is invited to a brief lay-led Thanksgiving Eve worship service at 7 p.m. on Wednesday Nov. 22, followed by a pie social. "Thank offering" will go to Women of the ELCA. Click here for a flyer!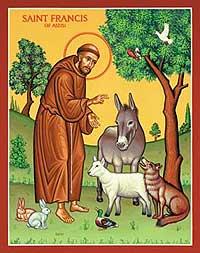 October 1: Pet Blessing service
Bring a pet, or a picture of a pet!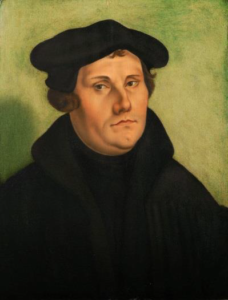 October 8: Dinner and a movie
Join us for a potluck lunch, and a Luther movie!