Working together in ministry …
in partnership with the ELCA …
Christ Lutheran Church is a congregation of the Evangelical Lutheran Church in America, shares in ministry with the national body.
in partnership with our community …
In our mission to offer hope to our community, we have opened up our Fellowship Hall as the Community Family Center. The Community Family Center is the home for:
CERT (the Community Emergency Response Team for disaster preparedness on behalf of the immediate area surrounding the church)
The Senior Center (a program operated in cooperation with the West Contra Costa County Unified School District Adult Education, Carol Kehoe, director)
Three 12-step groups meet throughout the week (these meetings are "closed", but you can get more information about Alcoholics Anonymous and other support groups locally by calling 510/839-8900)

We provide regular worship services at the Vale Healthcare Center in the city of San Pablo — see our Worship Services page.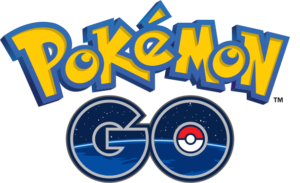 We are also home to a Poke-stop and a Pokemon Gym for players of Pokemon Go!